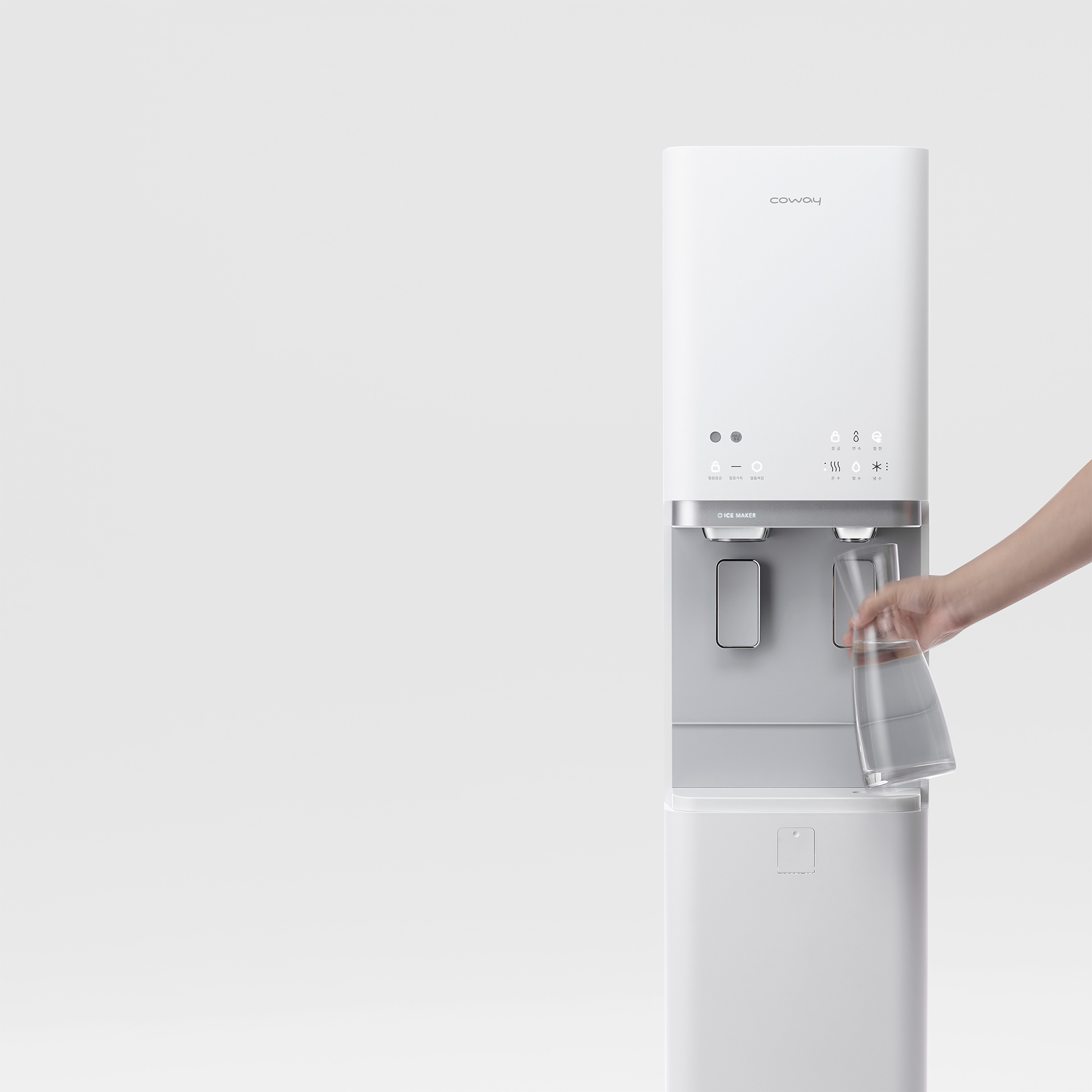 CHPI-620 (Water Purifier + Ice Maker)
This is a combined water purifier + ice maker that can be installed in homes and businesses to purify tap water of contaminants such as fine particles, rust residue, heavy metals, and chlorine using multiple filters and provide its users with clean drinking water and ice. It's designed with its ice-making feature on the left and its purified cold/ hot/room-temperature water features on the right so anyone can use it easily and intuitively. It has two colors, black and white, on an overall simple, minimal form to blend well with varying home or business interiors.
Collaborate with Joongho Choi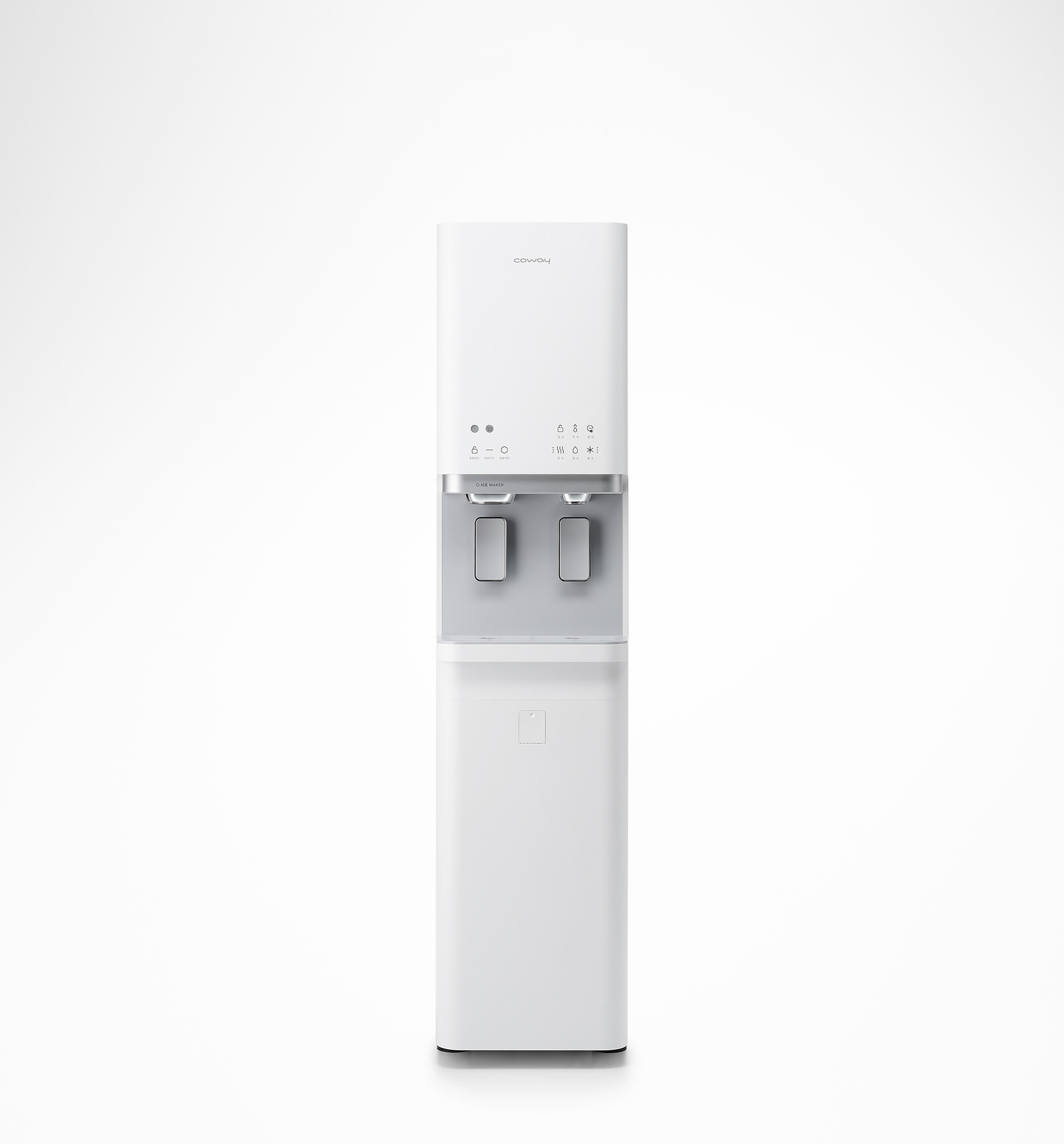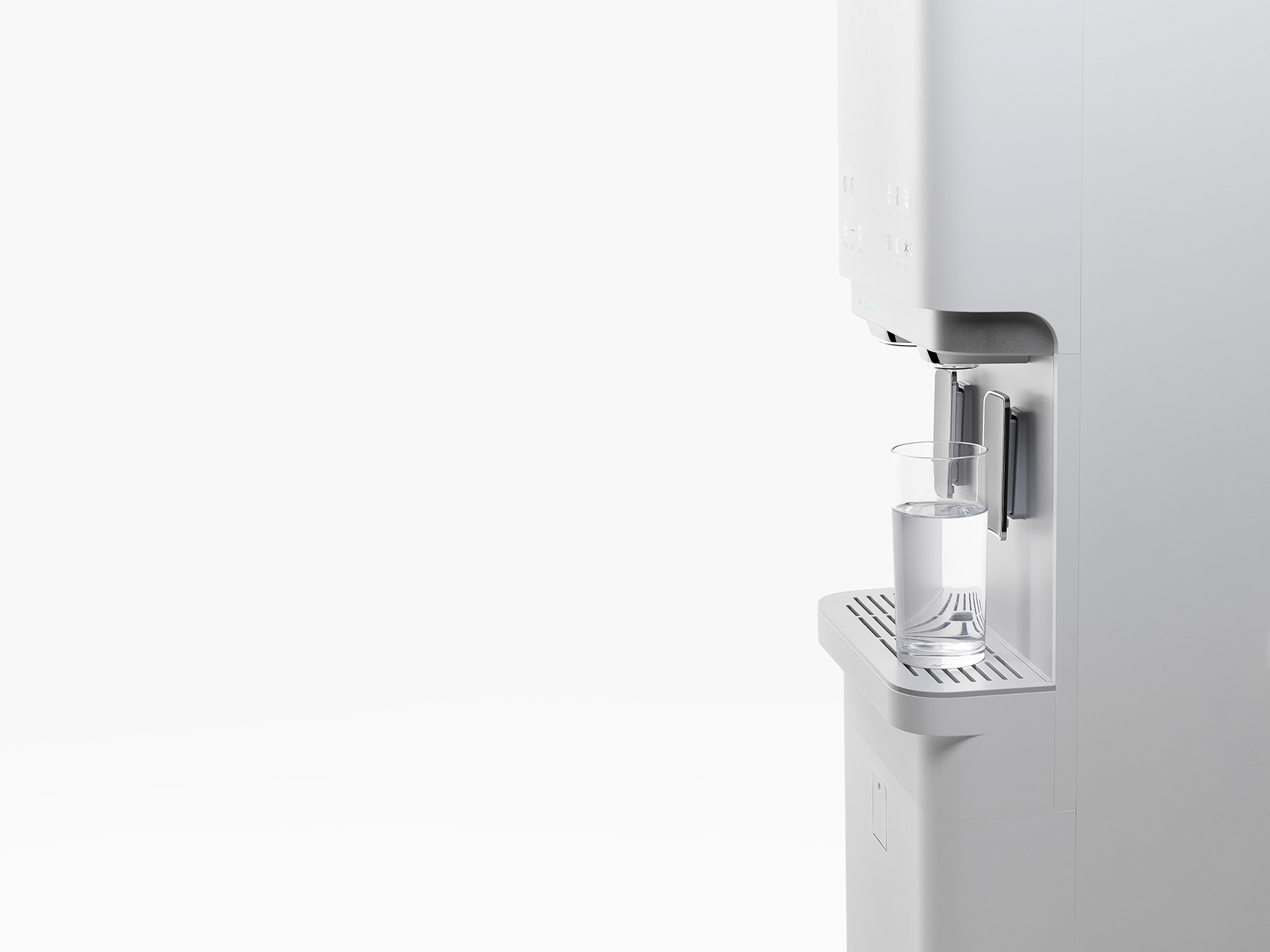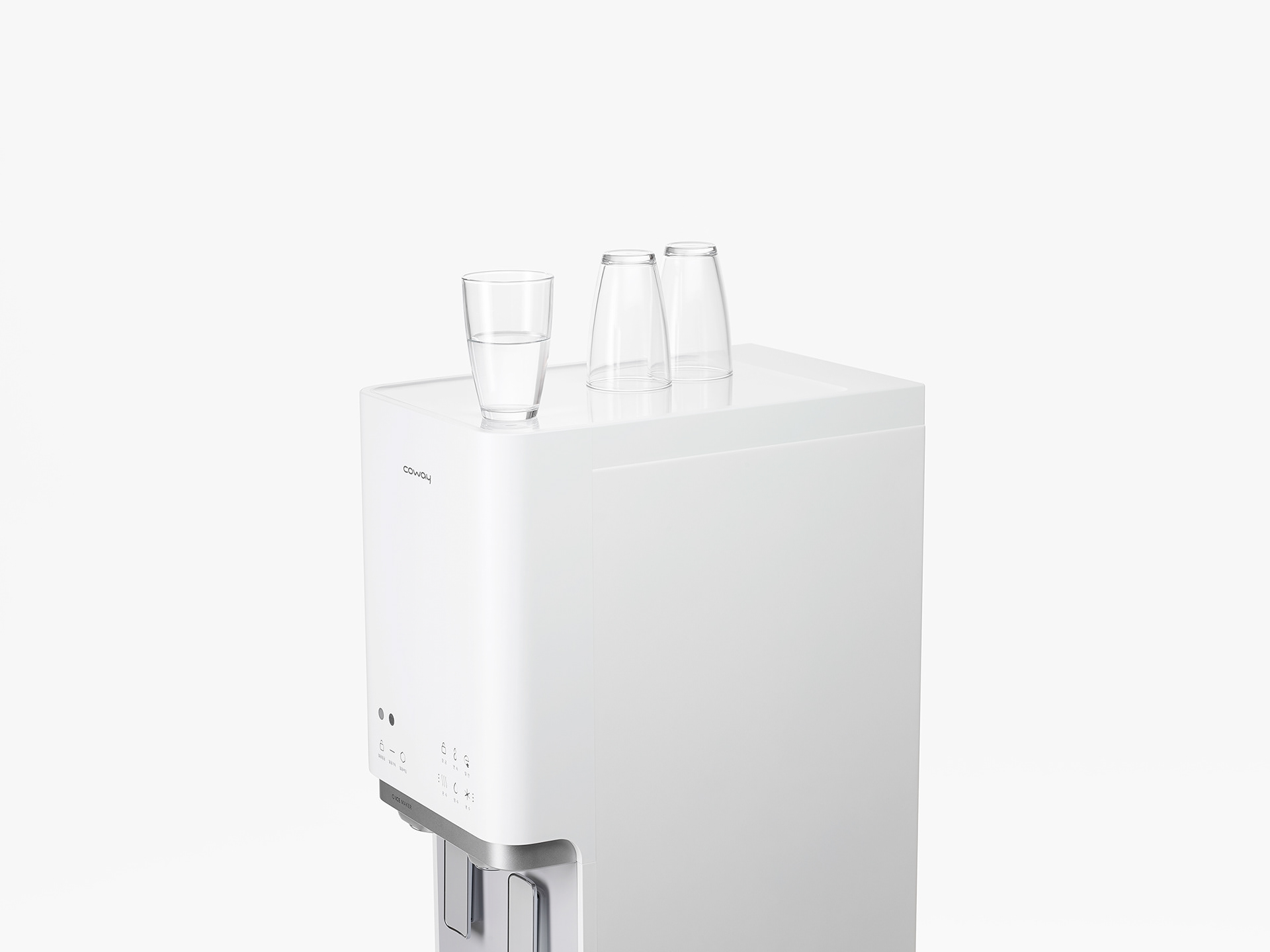 Through
user observation, I tried to design a design that considers details. Based on the insight that the user places a variety of objects such as cups and medicine on the top of the product, the top cover of the product can be placed like a dish so that the object can be stably placed. The part of the product tray was boldly protruded so that the water cup could be stably placed and used. In addition, the tray part was completely separated, making it convenient for large containers. The usability is designed to be a shape.​​​​​​​
2017 IDEA Design Award Finalist, US
2017 Reddot Design Award Winner, Germany
2017 iF Design Award Winner, Germany
2017 Good Design Award Winner, Japan
2016 Pin-up Design Award, 

Authentication

, Korea